Addiction
At Freedom Community we believe that the disease (or dis-ease) of addiction is genetic, psycho-social and psychological (a consequence of both nature and nurture).
If self-medication with alcohol or some other drug is our solution, the antidote to our "angst", this will eventually turn into a problem. Addiction is such a powerful, sneaky thing that we fail to notice its ever increasing grip on our lives. Once caught in that grip we are powerless to stop its progression. We lose jobs, family, and our freedom; we become increasingly bewildered, powerless and helpless to stop the self-destructive cycle we are on.
Addiction is the enslaver and killer of far too many.
For instance, it is reported that alcohol alone kills at least 3.3 million people a year. The addict, on average, takes 3-4 other people hostage, so that means those 3.3 million had approximately 10 to 13 million hostages, who are unfortunately left to deal with the fallout and the wreckage addiction has left.
That said, why do we seem to be so willing to turn our lives over to such a ruthless, demanding and insidious master? It is this that we focus on. What was it that started us on this path, and how do we deal with it?
Freedom Communities' Therapeutic Community (FCTC) programme lasts for a minimum of 9 months: 6 months of residential and 3 months of 3-day-a-week day treatment. During the last 3 months, residents also start to build their ongoing support network and begin the process of reintegration into society. Residents often remain in the recovery houses as they explore the abundance of new possibilities their ongoing recovery can offer: college, job training, employment options, increasing their level of education and other skills, recreation opportunities, hobbies and other aspects of a life that freedom from addiction can allow.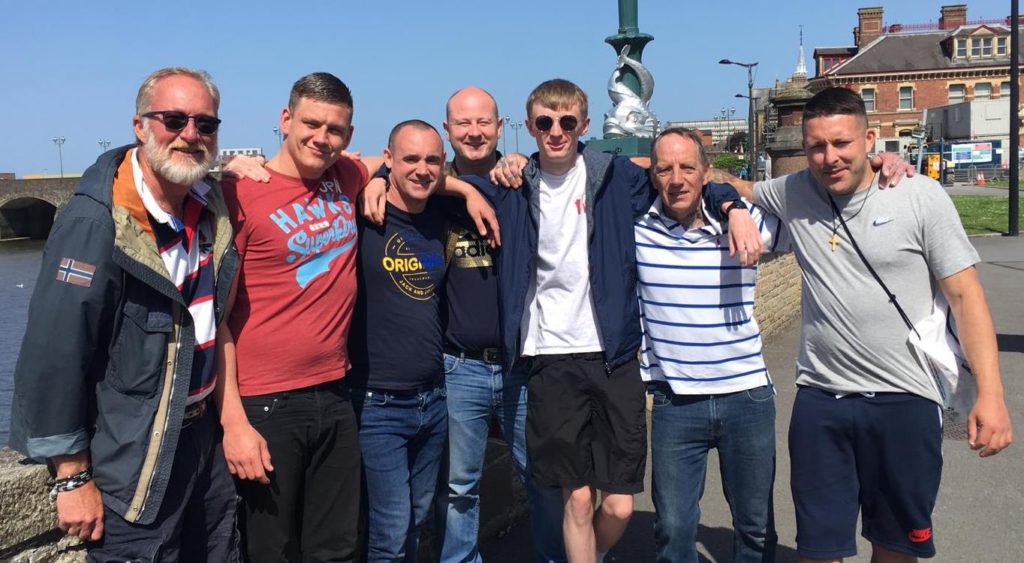 Peer support
The programme is for men whose lives have been taken over by addiction and who are ready and willing to go the lengths needed to gain and maintain freedom from it.
Our current capacity is 13 beds and our goal is to continue to have a safe, trusting and loving environment conducive to recovery, allowing the necessary healing to begin to take place. We are not a farm, or a work programme; we do not have an array of outdoor activities; we are a peer support community.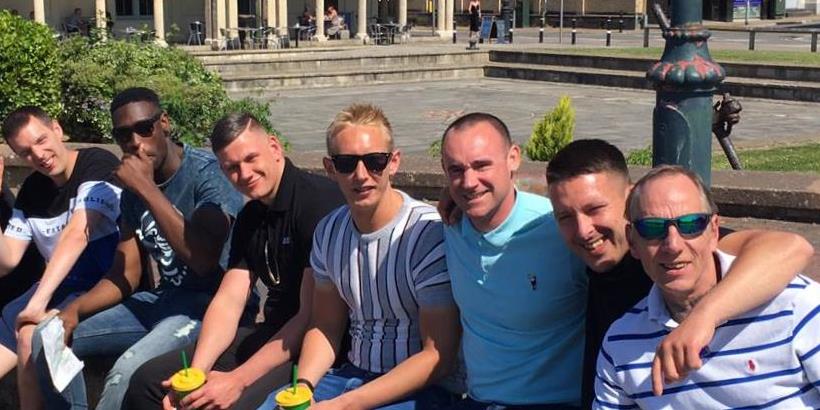 Therapeutic Community
We utilise the therapeutic community (TC) model of treatment, which includes community job roles, encounter groups and a structured environment. We also employ the use of groups, peer support and the building of peer relationships to enhance the treatment and recovery process. The social environment is a therapeutic atmosphere in which we can learn social norms and identify and address the self-destructive behaviours that hinder us from enjoying a full and productive life.
Some aspects of our programme's concepts are Twelve Step related. Although we are not a Twelve Step programme, we do advocate mutual aid fellowships as a continuing care pathway. We introduce the idea of the inner child and the inner healing needed to be able to increase our self-love and acceptance, and we offer opportunities to explore the spiritual aspect of recovery.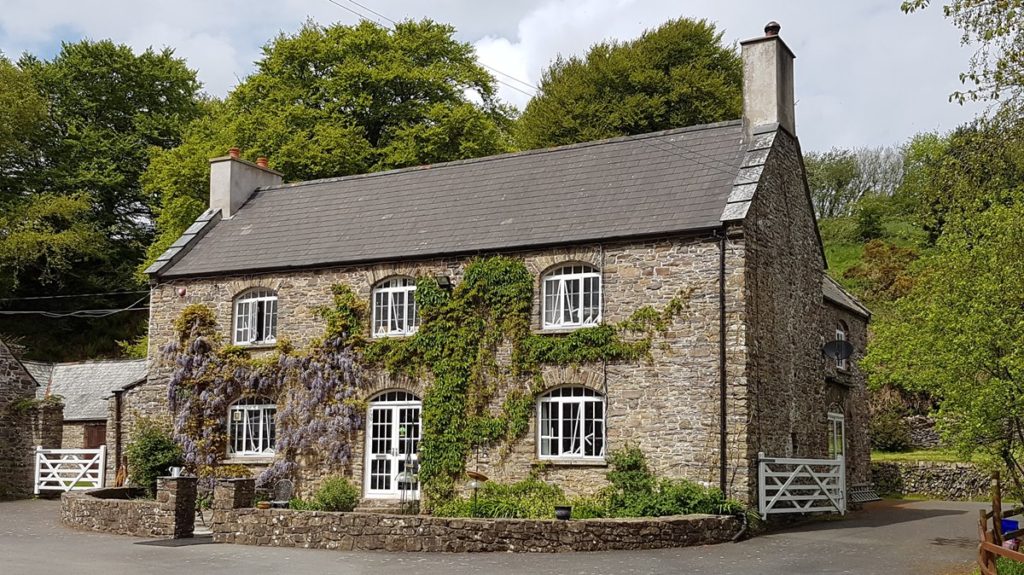 The residential programme is currently located in a former farmhouse set in the beautiful surroundings of the Exmoor National Park in North Devon.
Apply to join the programme
We aim to make our programme as accessible as possible. If you are entitled to housing benefit and other welfare benefits, there is every possibility we will be able to help you. Download our Terms and Conditions along with our application form and a workbook. Please review, complete and submit them if you wish to be considered for acceptance on our programme.
Potential applicants and referring agencies are invited to call Freedom Communities direct on 01598 753886 during office hours for further information and to ask any questions you may have.