Thank you so much to everyone who has donated crisp packets, it really is making a difference! Please can we ask that it is only crisp packets that are donated as we cannot take biscuit/chocolate bar wrappers or any other type of empty packaging. ♻️🙂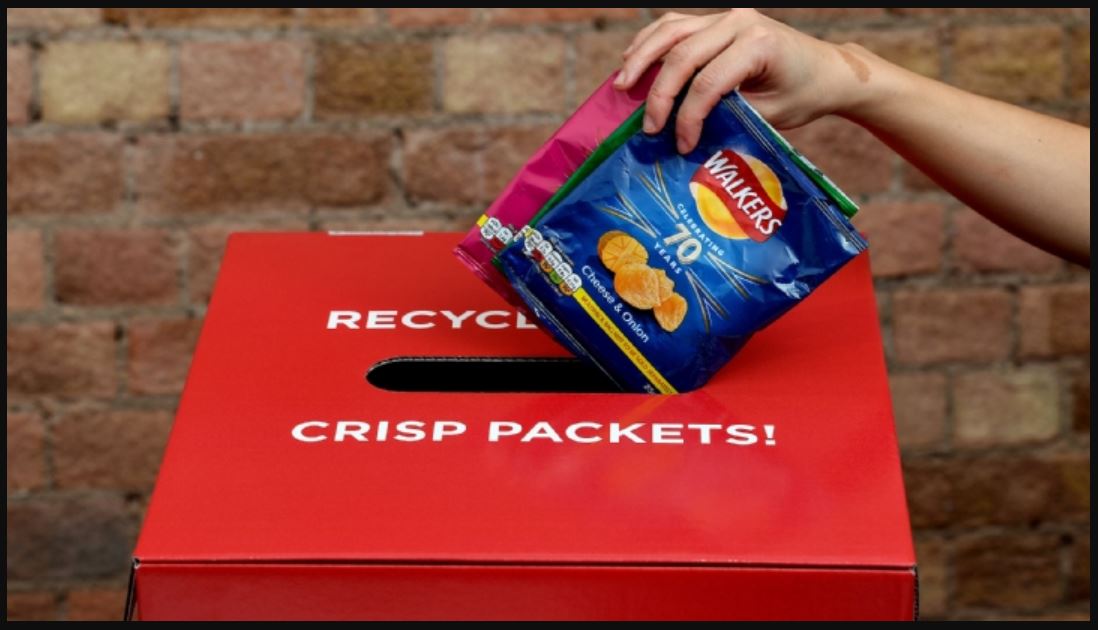 Please bring your donations to the Freedom Centre.
Reception is open from 9.00 – 3.30 Monday to Thursday.
We are closed on Fridays and over the weekends.